What does the programme offer?

Masters in Conference Interpreting programme gives you a unique opportunity to learn from practicing professional conference interpreters accredited to national and/or international professional organisations such as TKTD, AIIC and the EU.
Our curriculum is challenging and rewarding to provide you with the skills and knowledge you need for a successful career in conference interpreting.
Announcements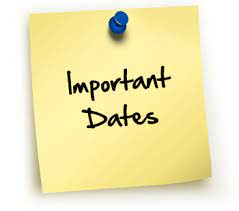 Applications for the 2023-2024 Academic Year will be open as of 15/05/2023.
Deadline for applications: 03/07/2023.
Please check our website for further information on exam dates and latest application requirements.