In Windows
Click "End Meeting" to close the current meeting.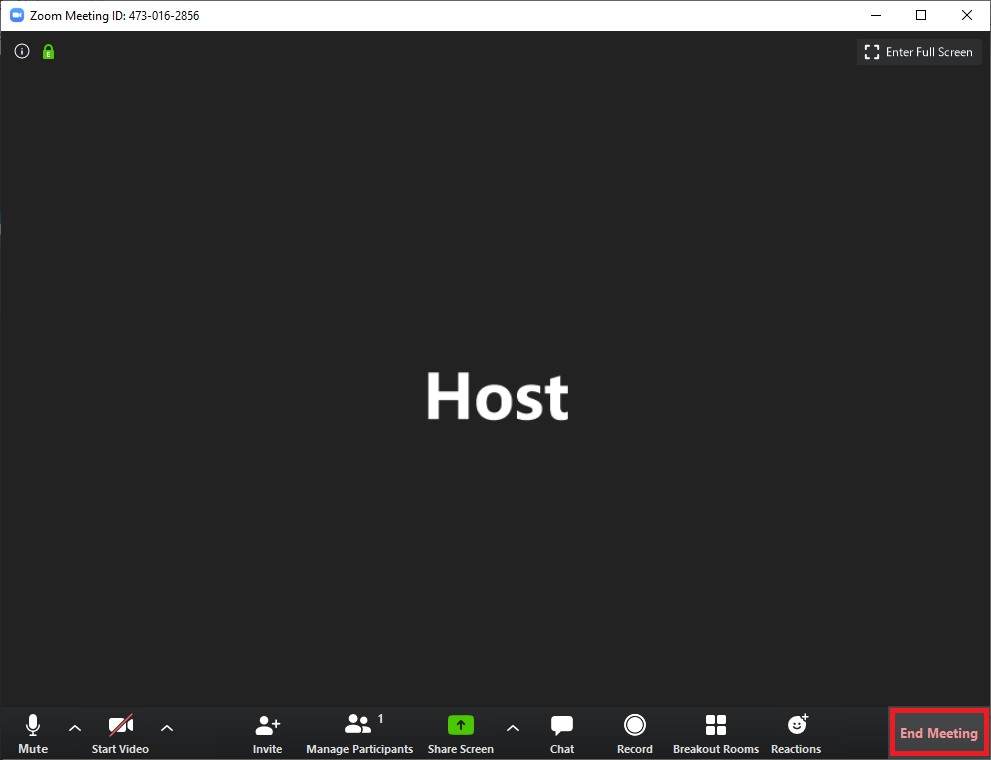 Check that "Use My Personal Meeting ID (PMI) checkbox is checked.
Open the "PMI Settings".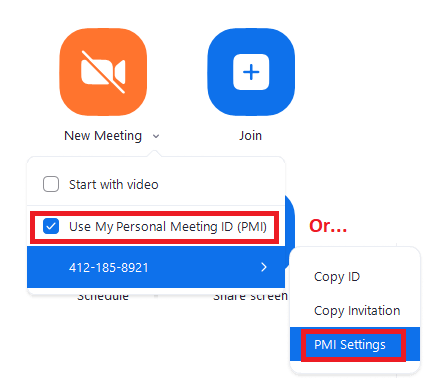 Set the PMI number to be the "Zoom ID" from AIRS: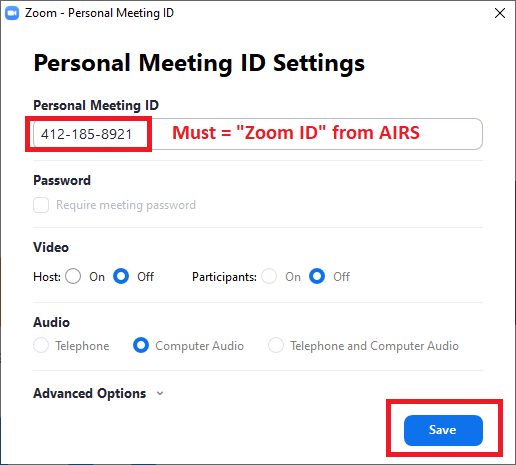 To start your meeting, click "New Meeting":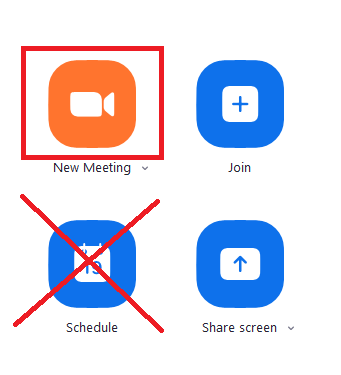 In Android/iOS
End the current meeting.
Open Settings.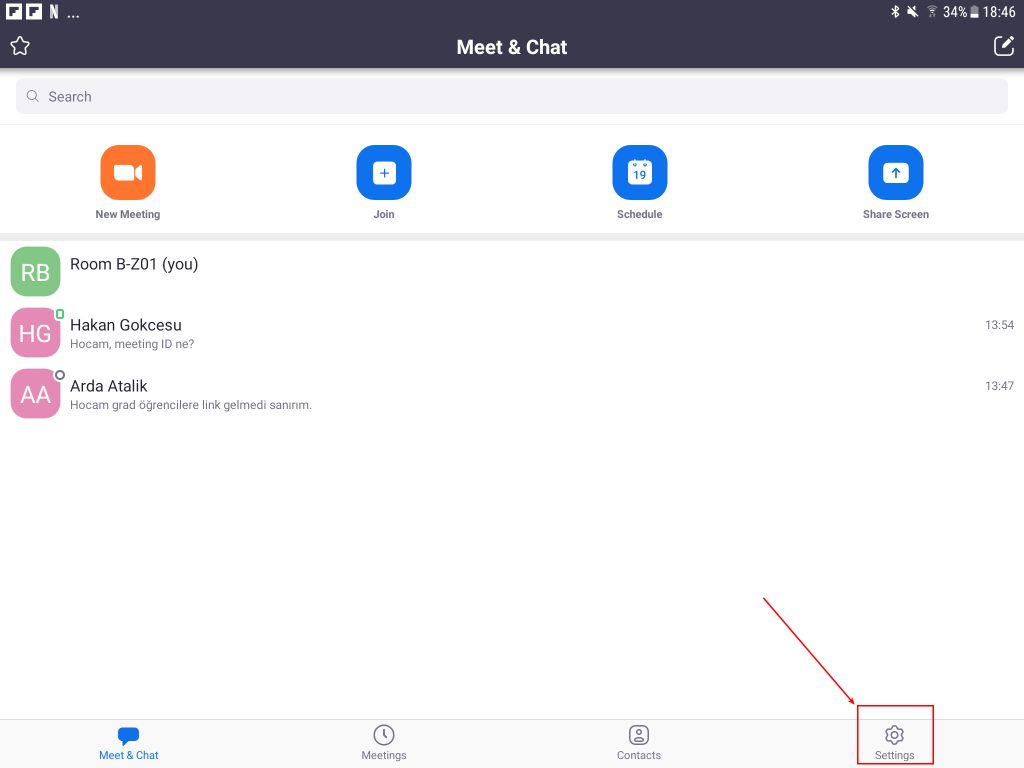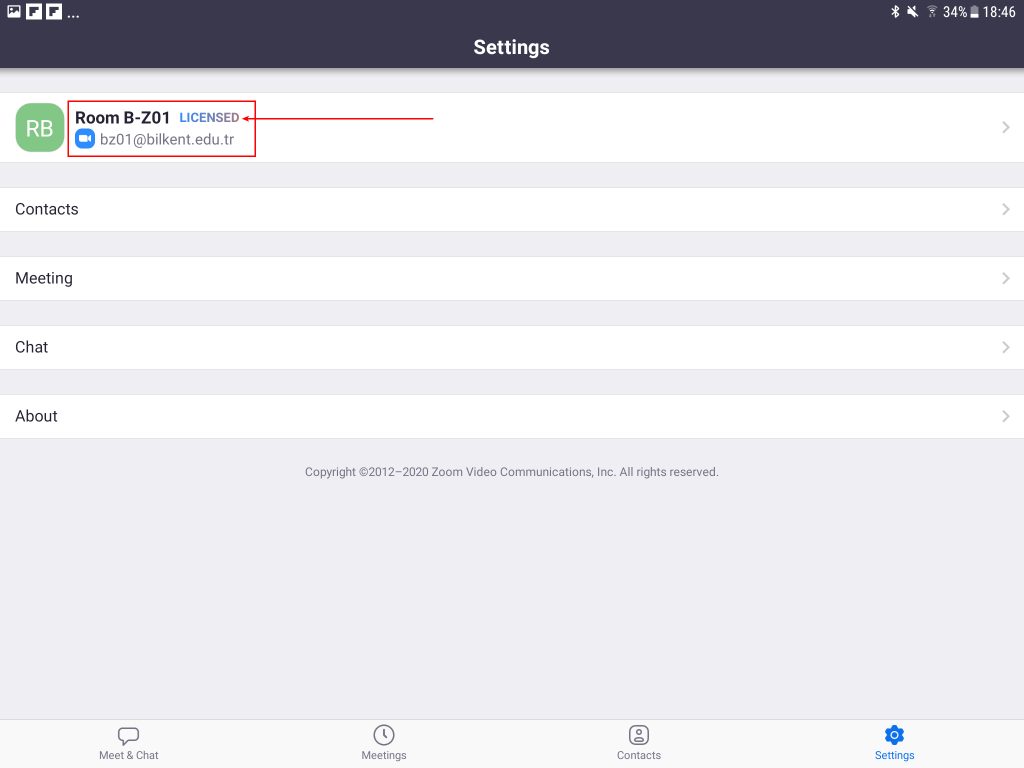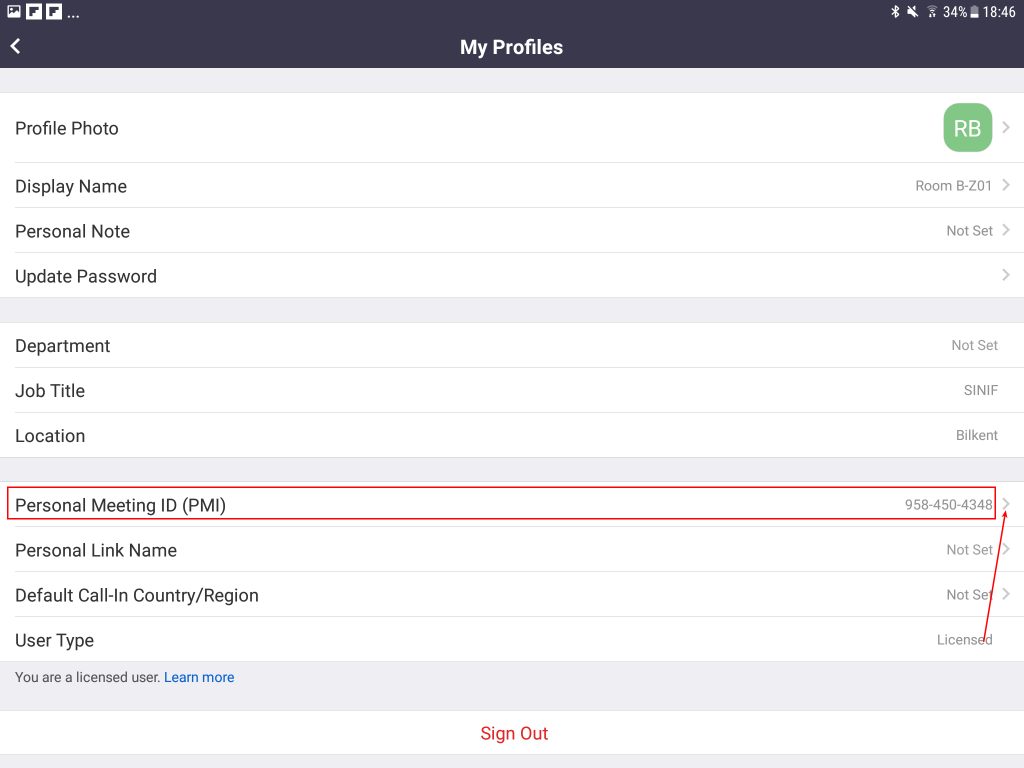 Edit the number and click save.