Visit https://zoom.us/signup and open a Zoom account (for step-by-step details see Set Up Your Zoom Account).
Visit http://zoom.us/download to download the software on your Windows computer.

Double-click on the downloaded installation file (namely ZoomInstaller.exe, in your "Downloads" folder or, if you are using a Chrome-type browser, click on the download tab at the bottom.
Give the installer permission to make changes. The installation process will complete and Zoom will open automatically – just sign in and you're ready to go.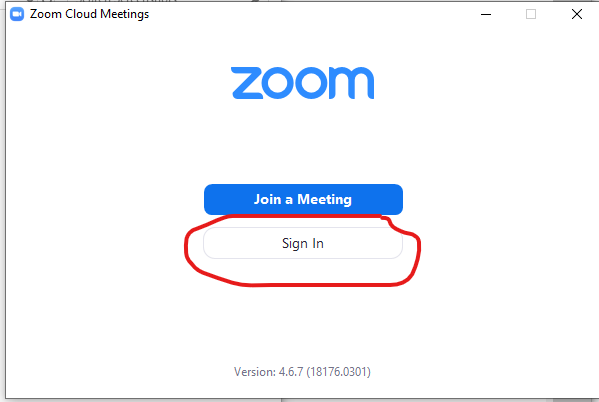 Login to your Zoom account: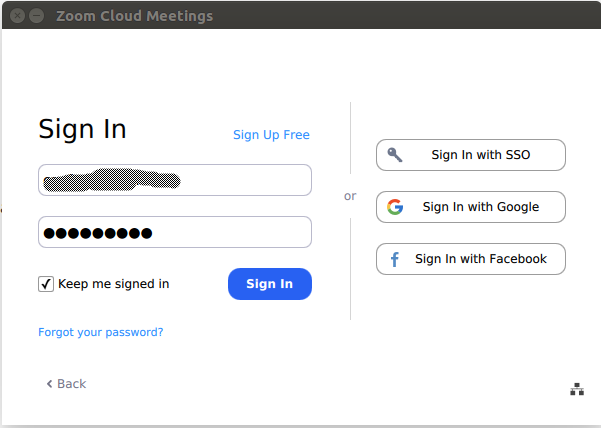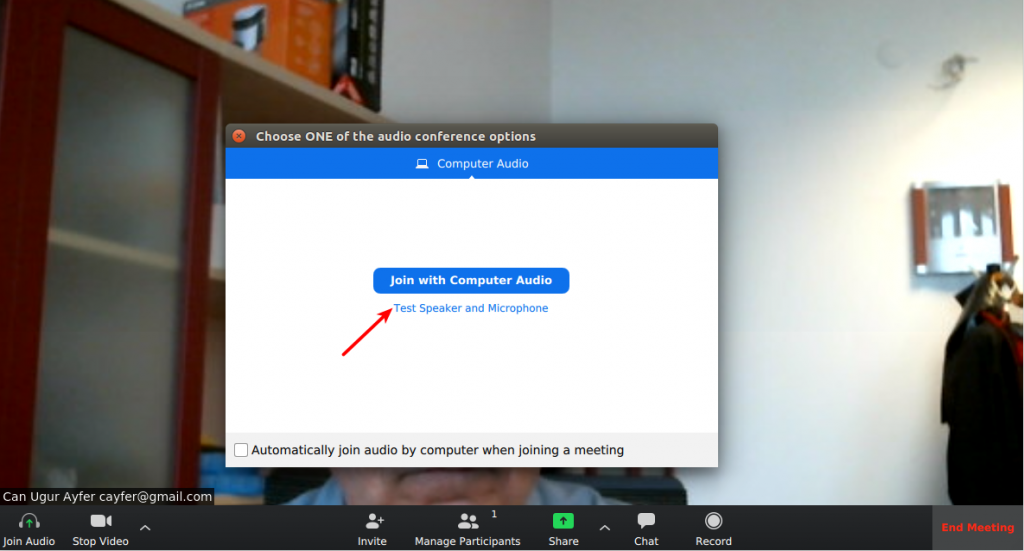 The first time you login, test your audio/video devices and settings.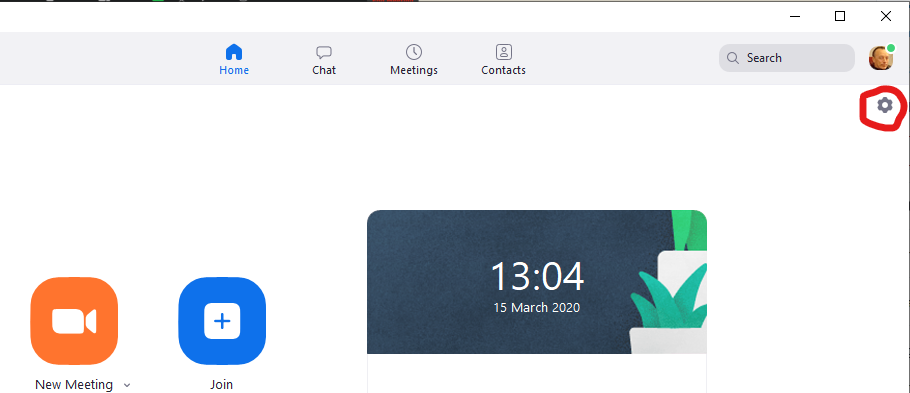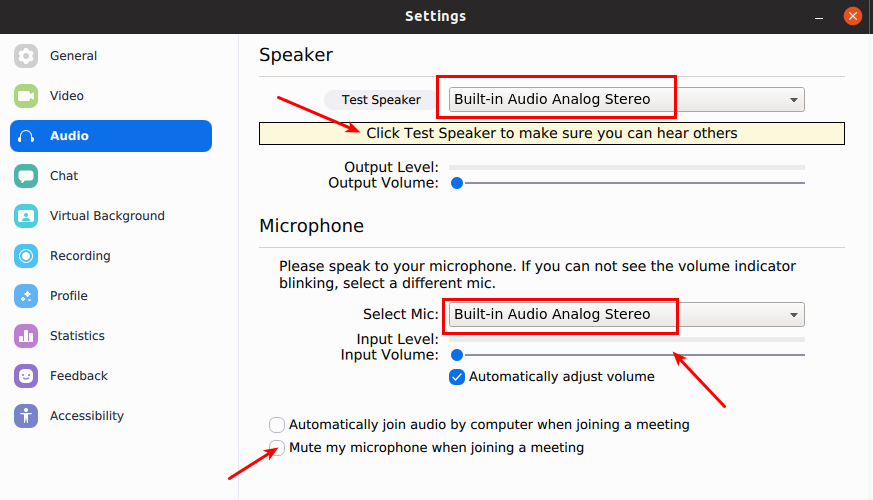 To test your speakers, choose the speaker set you want to use with Zoom. Make sure you can hear the test sound when you click the "Test Speaker" button at the top.
Next, test your microphone. Choose a microphone and talk into your microphone. If you see the "Input Level" bar moving while you talk, then you have chosen the correct microphone.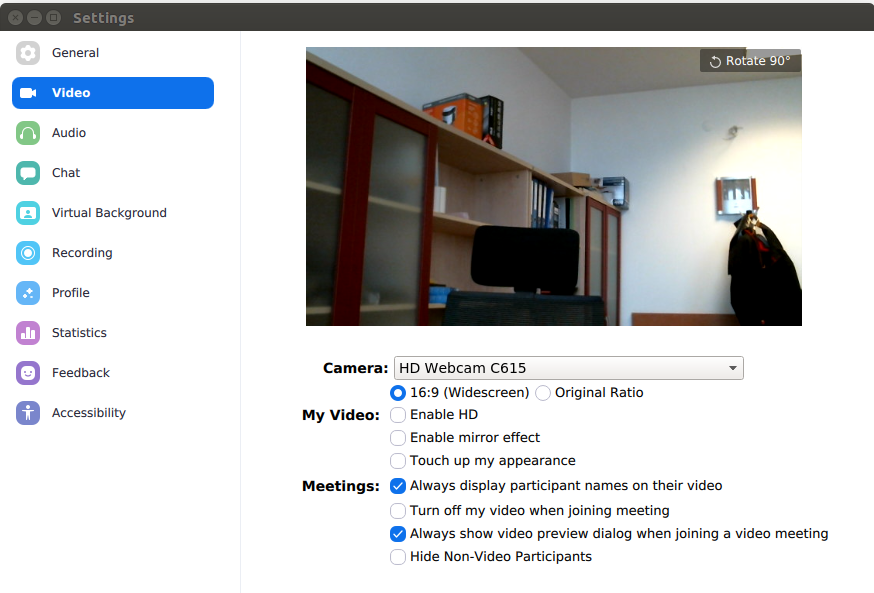 Next, testing the video… If your webcam is properly installed, you should already be seeing yourself.
Related Links