Visit https://zoom.us/signup and open a Zoom account (for step-by-step details see Set Up Your Zoom Account).
Visit http://zoom.us/download to download the software from the the Google Play Store.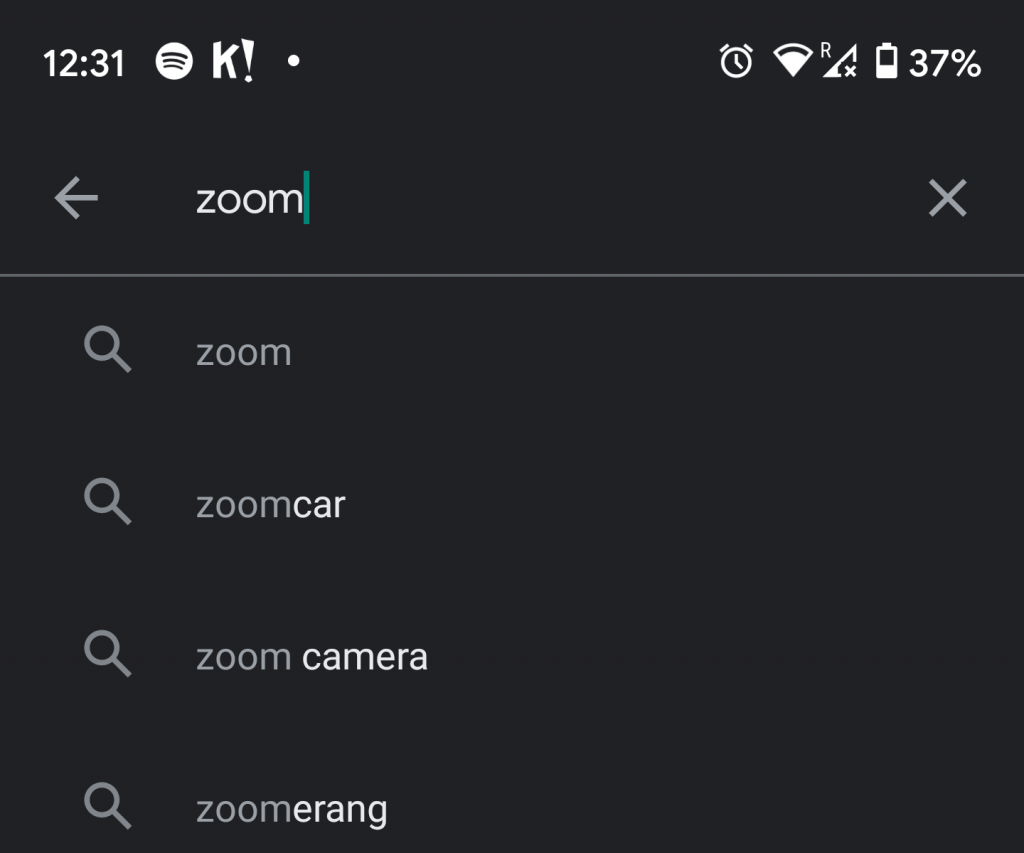 Install the app and tap "Open" when finished.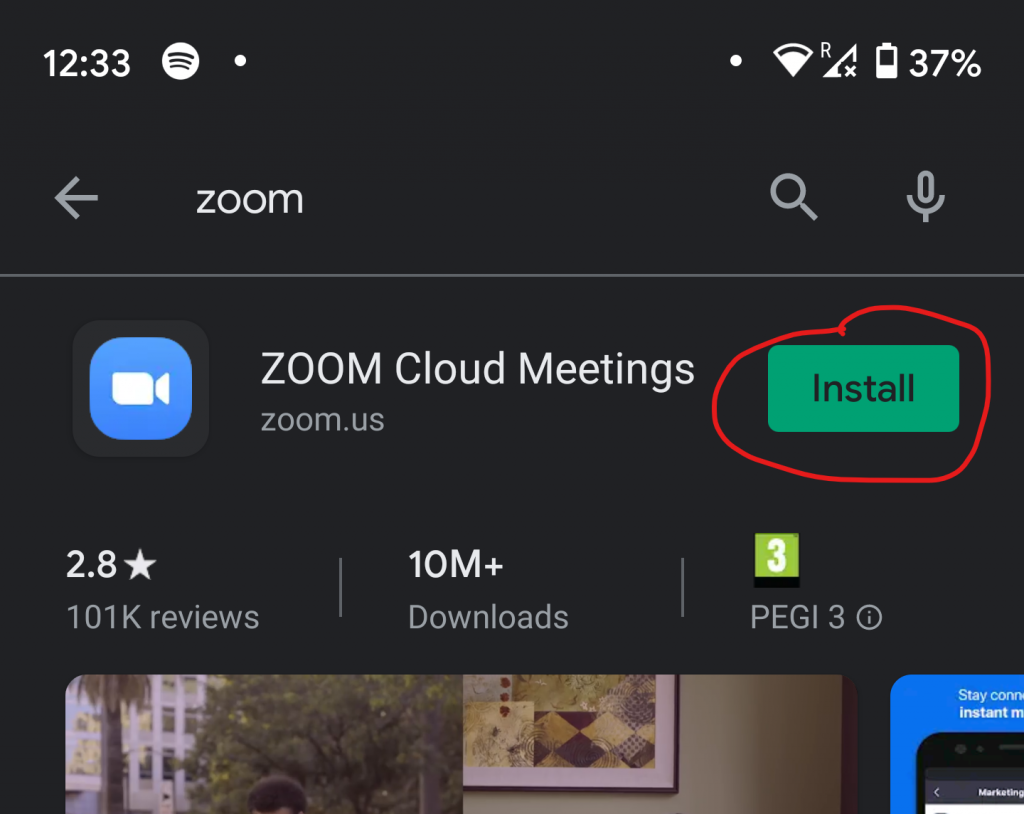 Choose "Sign in" and enter your account data (you have already opened a Zoom account for yourself; haven't you? If you do not have a Zoom account, you cannot proceed!)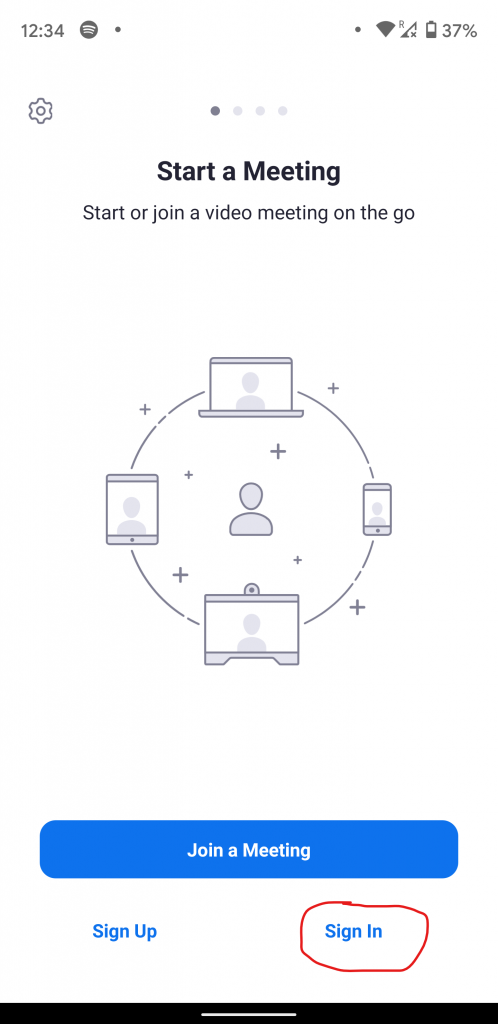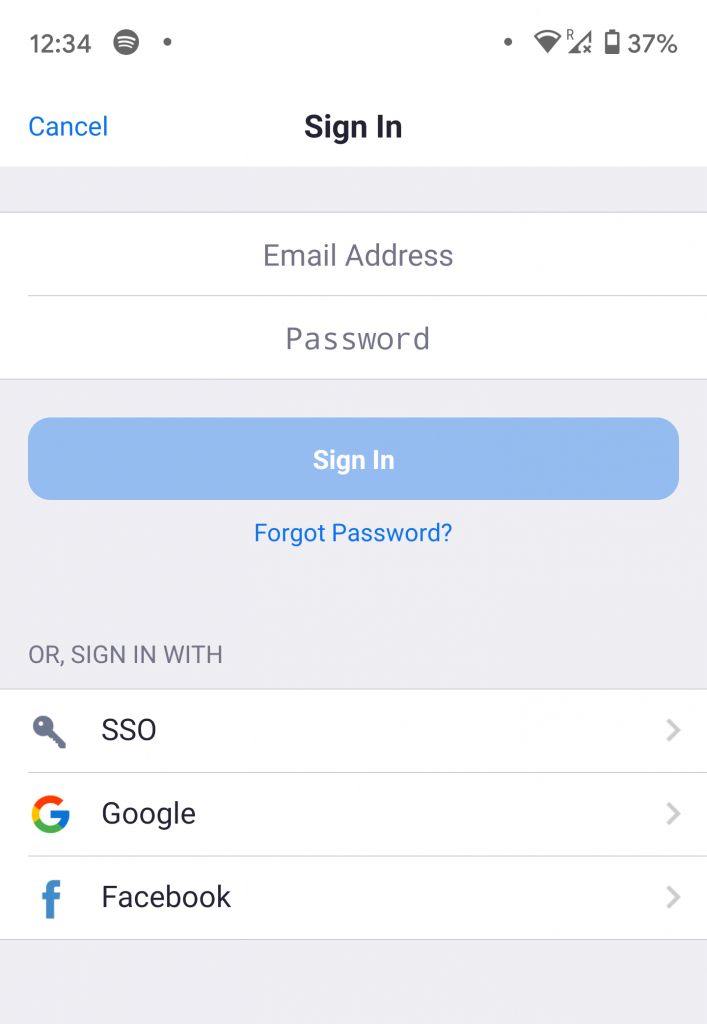 Choose to sign in with fingerprint ID if you want.
Related Links